We're a Brazilian dance school based in London, UK. Our website has details of the forró classes, workshops and parties that we and our partners organise, as well as much more! Take a look around, and be sure to sign up to our email newsletter for news and updates.
Weekly dance classes. Forró Academy's structured forró classes will teach you everything you need to know to become a confident and accomplished dancer.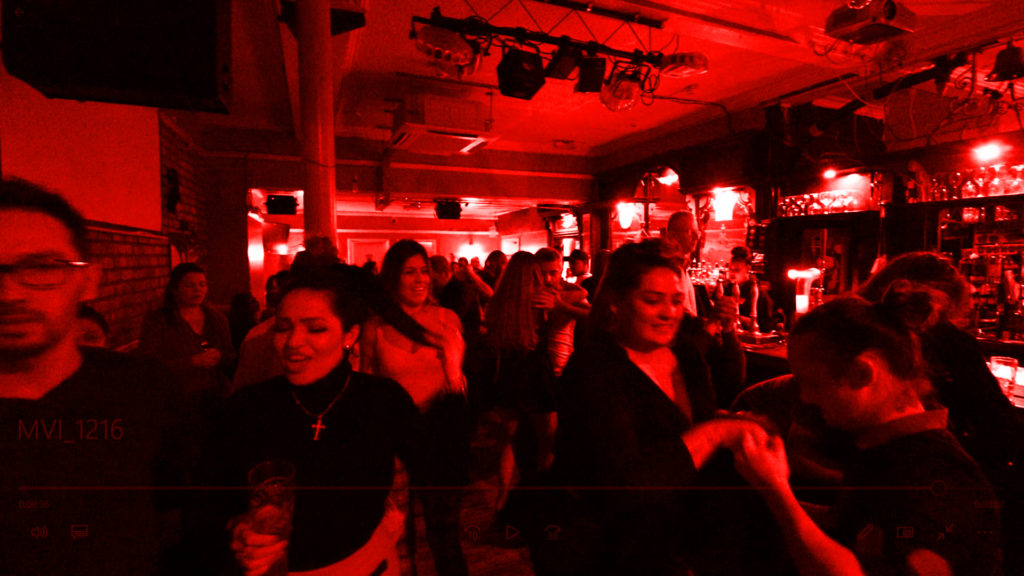 Socials and parties. Our forró parties, which take place in north and south London each week, are the ideal places for you to practise your dance moves, enjoy Brazilian music and culture, and make new friends.
4 reasons why you should learn to dance forró
Learn a new skill
Have fun and boost your confidence as you learn to dance forró.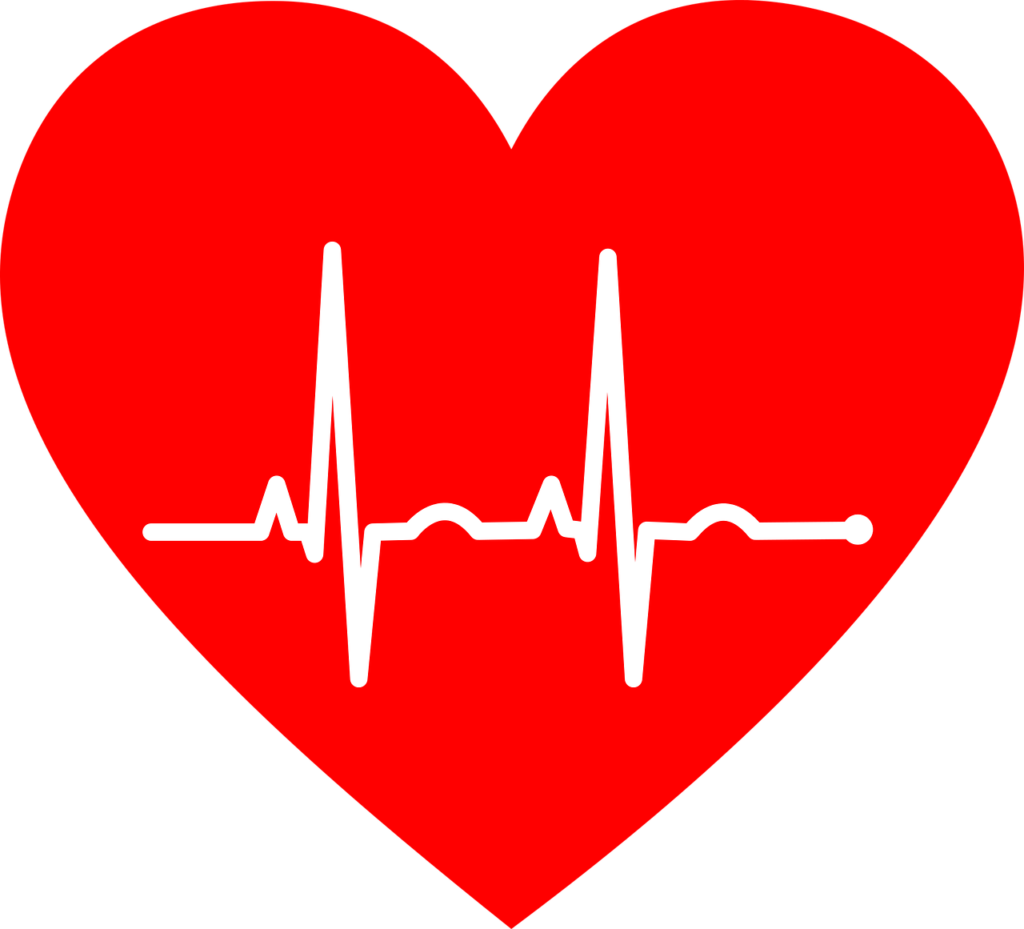 Get fit
Skip the gym. Dancing is a great way to boost and maintain your fitness levels.
Mind workout
Dancing forró will relieve stress and improve your mind-body connection.
Make new friends
Be part of a friendly and welcoming forró community and meet new people.
Forró Festivals
There are some truly amazing forró festivals in London and across Europe – read our guide to the festivals you won't want to miss: